SIGN UP FOR A FREE UKTOURISM ACCOUNT
Your free account gives you unlimited access to the latest UK tourism news, updates and official visitor guides for 100s of must-visit UK holiday locations.
You can order guides to your home, view the digital versions online and receive emails from your favourite locations packed with the latest holiday offers and discounts. All of which can be tailored to exactly what you want to receive.
Tick the box beside any brochures or newsletter you would like above, then fill in the form below to sign up and start planning your next UK visit!
To enter the competition, simply fill out your details on the left and press the "Order" button which will appear below after you have selected your address.

Below is a selection of our most popular brochures. If you wish to receive any of them, simply tick the box beside each.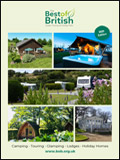 Tick to Order
Best of British Touring & Holiday Parks Newsletter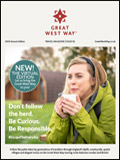 Tick to Order
Great West Way Travel Magazine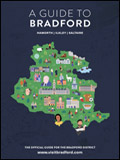 Tick to Order
Visit Bradford Brochure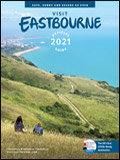 Tick to Order
Eastbourne 2021 Brochure
Please tick the box to confirm you have read and understood our Privacy Policy..
Please tick this box if you would like to receive the latest exciting news and fantastic offers from us via email..